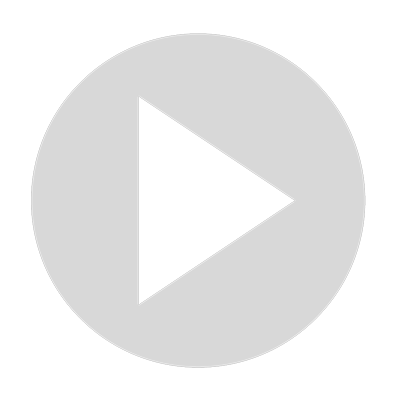 3 Best Mono Fishing Line Options For Surf Fishing
Get all your mono fishing lines here:

Berkley Trilene XL Monofilament Fishing Line - https://amzn.to/3z12ExA
Berkley Trilene Big Game Monofilament Fishing Line - https://amzn.to/3MJBi39
KastKing Kovert Fluorocarbon Fishing Line - https://amzn.to/3Gk6Iea

Hey there my fellow fishing enthusiasts. Today, I am going to see what we can put on our reels as I discuss my 3 best mono fishing line options for surf fishing this year. As usual, this is an area where there is a massive difference of opinion – I mean the three for four guys I regularly fish with cannot agree – so this post is based on a mixture of my own preferences and information I have found in my research.

Let's see what we can come up with.

Post: https://beachandfishing.com/best-mono-fishing-line-surf/

#monofishinglinesurf #monofishingline #bestmonoline #monofilamentfishingline #surffishingline #surffishing #beachandfishing

Please subscribe to my channel here:

https://www.youtube.com/channel/UCmNyWuOe2U-w45OIxA6t2AA?sub_confirmation=1

Beachandfishing.com is a participant in the Amazon Services LLC Associates Program, an affiliate advertising program designed to provide a means for sites to earn advertising fees by advertising and linking to amazon.com and affiliated sites.
Show More
Show Less