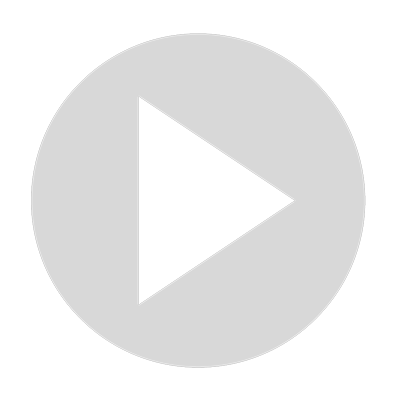 3 Best Fishing Sunglasses
Get your sunglasses here:

FAGUMA Polarized Sports Sunglasses - https://amzn.to/3u0ge0U

KastKing Skidaway Polarized Sport Sunglasses - https://amzn.to/3ymU4bO

Oakley Fuel Cell Polarized Wrap Sunglasses - https://amzn.to/3R0NlvA

Hey there my fellow fishing enthusiasts and welcome to my post covering my 3 best fishing sunglasses to keep your eyes on the prize this year. Now, if you are anything like me then you prefer to keep your fishing activities to days when it is nice and clear. And if you are not fishing at night, then this will invariably mean that the sun will of course be out.

So in these times it is my strong opinion that a good pair of sunglasses is an absolute must when it comes to fishing – if for no other reason that you can see all the fish you are catching without the glare. So, if you are looking for a little daytime eye protection, or just want to see a little better, then let's see if we can find you a good pair of sunglasses for fishing…

Post: https://beachandfishing.com/best-fishing-sunglasses/

#bestsunglassesforfishing #fishingsunglasses #sunglassesforfishing #UVprotection #fishing #beachandfishing 

-------- About Beach and Fishing---------- 

I love the beach and I love fishing. I am not a professional and trust me, I have come home from the beach with no fish way more often than I have come home with. But here's the thing, I have learned a lot along the way and have a fairly good idea in regards to what it's all about. 

I talk to locals, I do some research, I try some things out and I also do my best to find the most cost effective gear so that you can afford a cheeky little beverage whilst you are there as well. 

Let's have some fun

-------- Check Me Out On Social Media---------- 

Instagram: https://beachandfishing.com/instagram
Pinterest: https://beachandfishing.com/pinterest

Beachandfishing.com is a participant in the Amazon Services LLC Associates Program, an affiliate advertising program designed to provide a means for sites to earn advertising fees by advertising and linking to amazon.com and affiliated sites.
Show More
Show Less