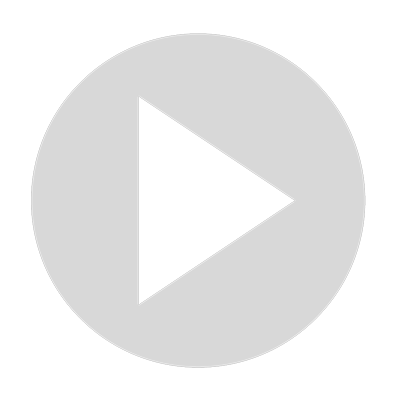 3 Best Lanterns For Camping
Get your camping lanterns here:

Vont 2 Pack LED Camping Lantern - https://amzn.to/3MY5uHI
LE LED Camping Lantern - https://amzn.to/38rKlGZ
IODOO Portable LED Camping Lantern - https://amzn.to/3atWImD

Hey there campers and welcome to my post where I will share my three best lanterns for camping to light your way this year. Portable lanterns are handy for any type of camping and are a significant improvement to your outdoor experience at a campground - especially when it comes to cooking meals and getting the campsite sorted for bed. A good lantern should provide adequate illumination without being harsh, have enough battery life to last the duration of a trip, and be tough enough to withstand rough handling.

Camping lanterns come in different shapes and sizes. Aside from providing visibility, portable lanterns also possess some features to help you with your camping needs. To help you choose a good option, I have shortlisted my recommended lighting gear below:

Post: https://beachandfishing.com/best-lanterns-for-camping/

#bestlanternsforcamping #portablelanternforcamping #campinglantern #lantern #camping  #beachandfishing 

-------- About Beach and Fishing---------- 

I love the beach and I love fishing. I am not a professional and trust me, I have come home from the beach with no fish way more often than I have come home with. But here's the thing, I have learned a lot along the way and have a fairly good idea in regards to what it's all about. 

I talk to locals, I do some research, I try some things out and I also do my best to find the most cost effective gear so that you can afford a cheeky little beverage whilst you are there as well. 

Let's have some fun

-------- Check Me Out On Social Media---------- 

Instagram: https://beachandfishing.com/instagram
Pinterest: https://beachandfishing.com/pinterest

Beachandfishing.com is a participant in the Amazon Services LLC Associates Program, an affiliate advertising program designed to provide a means for sites to earn advertising fees by advertising and linking to amazon.com and affiliated sites.
Show More
Show Less