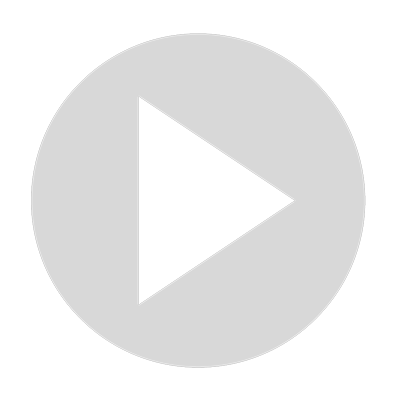 3 Best Braid Fishing Line Options For Surf Fishing
Get your braid fishing line for surf fishing here:

Hercules Super Cast Braided Fishing Line - https://amzn.to/3sRngEv
KastKing SuperPower Braided Fishing Line - https://amzn.to/3wPfgFk
Berkley FireLine Ultra 8 Superline Braided Fishing Line - https://amzn.to/3yXq5bk

Hey there my fellow fishing enthusiasts. Today, I am going to see what we can stitch together as I discuss my 3 best braid fishing line options for surf fishing this year. The braid vs mono debate is an ongoing one with strong opinion on what is better for fishing in the surf. Personally, I tend to edge towards the braid side of things on most of my reels as I like to have a stronger line and like the way it feels when I fish with it.  So let's check it all out...

Post: https://beachandfishing.com/best-braid-fishing-line-surf/

#braidfishinglineforsurffishing #braidfishingline #surffishingbraid #braidforsurffishing #braidinsurf #beachandfishing

Please subscribe to my channel here:

https://www.youtube.com/channel/UCmNyWuOe2U-w45OIxA6t2AA?sub_confirmation=1

Beachandfishing.com is a participant in the Amazon Services LLC Associates Program, an affiliate advertising program designed to provide a means for sites to earn advertising fees by advertising and linking to amazon.com and affiliated sites.
Show More
Show Less