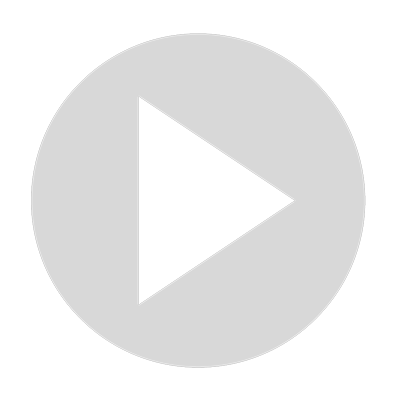 3 Best Surf Fishing Chairs
Get your surf fishing chairs here:

Timber Ridge Backpack Foldable Fishing Chair - https://amzn.to/3MXTN3K
Portal Lightweight Folding Chair - https://amzn.to/38ja8Bg
Tuscany Pro Backpack Fishing Chair - https://amzn.to/3GerNGM

Hey there my fellow fishing enthusiasts and welcome to my post covering my 3 best surf fishing chairs to sit on this year. Now, I am a fisherman who likes to travel light however there are times when the old beach fishing session can last quite a few hours. On these occasions, my feet can start to get a bit sore and my back stiff so when this happens, a nice comfy chair can certainly be of advantage.

Let's check them out below...

Post: https://beachandfishing.com/surf-fishing-chairs/

#bestsurffishingchairs #chairsforsurffishing #fishingchairs #chairrodholder #beachchairs #sitandfish #beachandfishing

Please subscribe to my channel here:

https://www.youtube.com/channel/UCmNyWuOe2U-w45OIxA6t2AA?sub_confirmation=1

Beachandfishing.com is a participant in the Amazon Services LLC Associates Program, an affiliate advertising program designed to provide a means for sites to earn advertising fees by advertising and linking to amazon.com and affiliated sites.
Show More
Show Less
Recommended Videos
9:42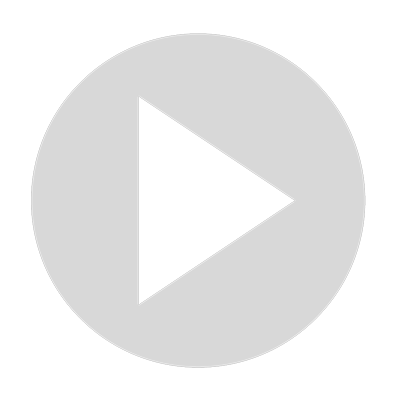 4 Best Outdoor Camping Chairs
827 views · Jun 27, 2022
9:23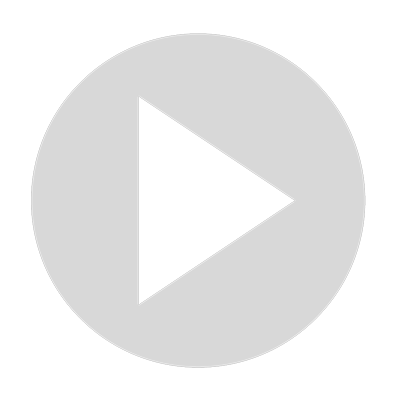 4 Best Beach Carts for Surf Fishing
162 views · Jun 27, 2022
16:15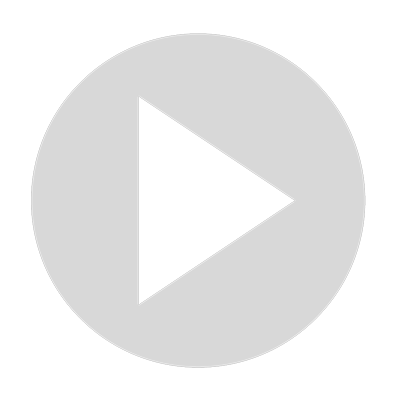 10 Best Surf Fishing Accessories
67 views · Jun 28, 2022
14:00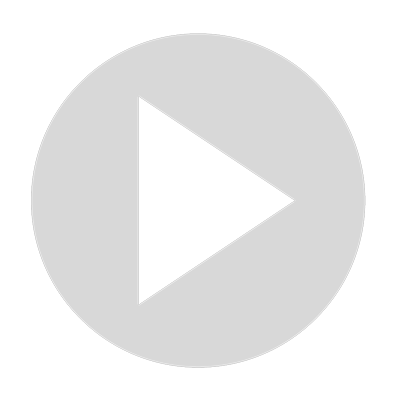 3 Best Surf Fishing Backpacks
766 views · Jun 27, 2022
7:41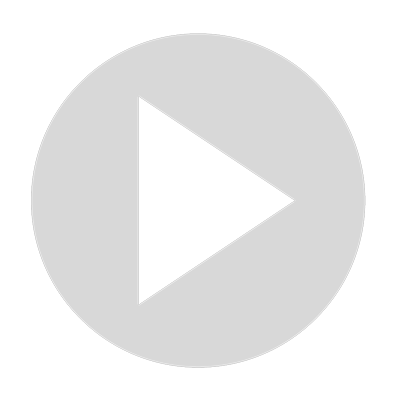 3 Best Fishing Kayaks Under $1000
2K views · Jun 27, 2022
18:27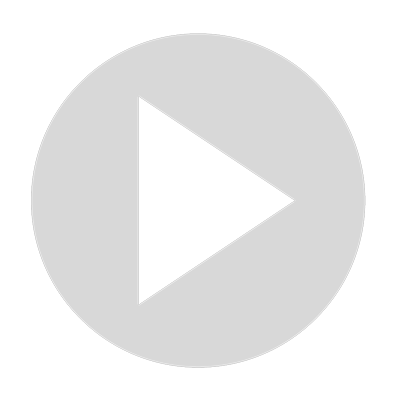 4 Best Surf Fishing Rigs
926 views · Jun 27, 2022
20:26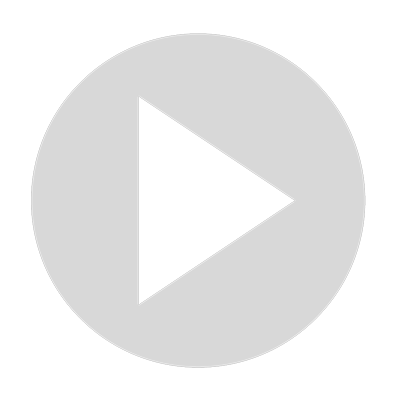 3 Best Surf Fishing Rod and Reel Combos
1K views · Jun 28, 2022
8:42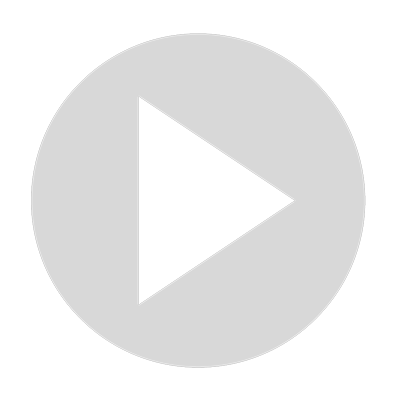 3 Best Kayak Fishing Coolers
54 views · Jun 27, 2022
12:41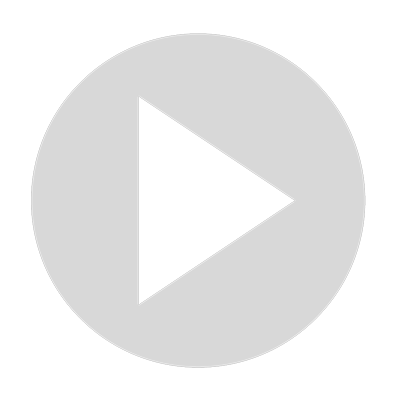 3 Best Life Jackets For Kayak Fishing
182 views · Jun 27, 2022