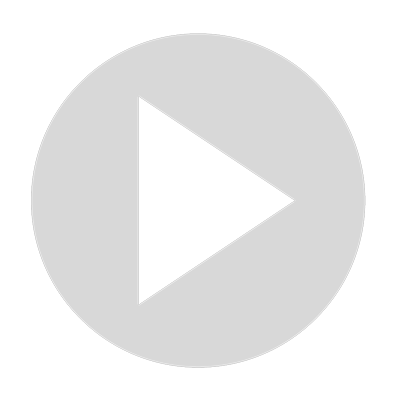 3 Best Trolling Motors For Kayaks
Get all kayak trolling motor here:

Newport Vessels Kayak Series Saltwater Electric Trolling Motor - https://amzn.to/39pBK8q
Minn Kota Endura Transom Mount Trolling Motor - https://amzn.to/3Hmhv89
AQUOS Black Haswing Transom Electric Trolling Motor - https://amzn.to/3mLtAu7

Hey there my fellow fishing enthusiasts and welcome to my post covering the 3 best trolling motors for kayaks this year. Recently I wrote a post about a kayak fishing friend of mine who had turned up to our weekly expedition with a fish finder for his kayak. Well this dude must have too much money as now he has also acquired himself a new trolling motor as well. I will say from the start it took him a little time to get used to it and there appears to be some intricacies to be aware of when using a trolling motor on a kayak, but in time, there does seem to be some advantage there.

So let's check them out...

Post: https://beachandfishing.com/best-trolling-motors-for-kayaks/

#trollingmotorsforkayaks #motorsforkayakfishing #kayaktrollingmotor #kayakfishing #fishingtrollingmotor #bestfishingtools #fishingtools #beachandfishing #watersnakeaspkayakmotor

-------- About Beach and Fishing---------- 

I love the beach and I love fishing. I am not a professional and trust me, I have come home from the beach with no fish way more often than I have come home with. But here's the thing, I have learned a lot along the way and have a fairly good idea in regards to what it's all about. 

I talk to locals, I do some research, I try some things out and I also do my best to find the most cost effective gear so that you can afford a cheeky little beverage whilst you are there as well. 

Let's have some fun

-------- Check Me Out On Social Media---------- 

Instagram: https://beachandfishing.com/instagram
Pinterest: https://beachandfishing.com/pinterest

Beachandfishing.com is a participant in the Amazon Services LLC Associates Program, an affiliate advertising program designed to provide a means for sites to earn advertising fees by advertising and linking to amazon.com and affiliated sites.
Show More
Show Less